STRUCTURE CABLING
AMC Technologies understands the complex issues involved in planning, installing and maintaining network communication systems. With our expertise and experience, AMC Technologies provides our customers with the commitment that the telecommunications infrastructure, no matter how complex, will be designed, constructed and installed to meet current and future requirements.
Providing network cabling services in a business requires cable laying, installing the connector faceplates, network cabinets, and cables.
Structured cabling services offered in UAE:
Structured cabling installation
Fiber optic cabling termination
Relocations of existing installations
Cable management
Extending network cabling services depending on the requirements of infrastructure.
Cat structured cabling
System analysis and designing
Authenticated surveys of sites so that engineers design structured cabling for our business needs.
SERVER ROOM SETUP
Building a server room requires some considerations to ensure that the network server room can perform its functions.
Cooling
Aisle containment
UPS[Uninterruptible Power Supply]
Redundancy of cooling and power systems
Power distribution
Monitoring
Cable management
Servers, switches, and software
Fire protection
Racks, cabinets, and enclosure
Power and lighting considerations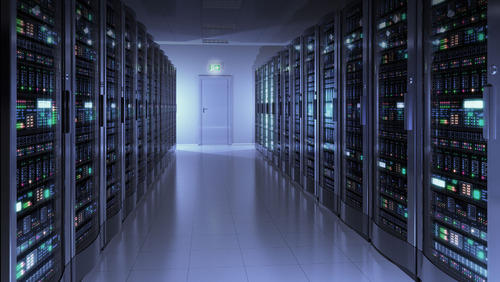 NETWORK SECURITY SERVICES
With volatile network security, an organization's network is susceptible to several vulnerability attacks, both to hardware and software. They include Malware attacks, pharming, spamming, phishing, whaling, spoofing, and tailgating.
Data Loss Prevention (DLP).
Application security.
Firewalls
Network segmentation.
Antivirus and Anti malware software.
NETWORK PLANNING & DESIGN
AMC Technologies focus on providing network infrastructure design solutions to businesses in UAE and the neighboring areas. Whether it is network design, network planning, office network design, or wireless network planning, you name it, we have all it takes to help you secure the best information, products, and services you'll ever find in the IT network design industry.
NETWORK INSTALLATION & TROUBLESHOOTING
AMC Technologies properly performed computer network installation should be preceded by careful assessment of business requirements. We at AMC Technologies always indicate this important stage in our network installation proposal. Typically, the installation of network components includes the following:
Network cabling installation.
Installation of networking hardware.
Configuration of routing options.
Troubleshooting hardware and configuration issues.